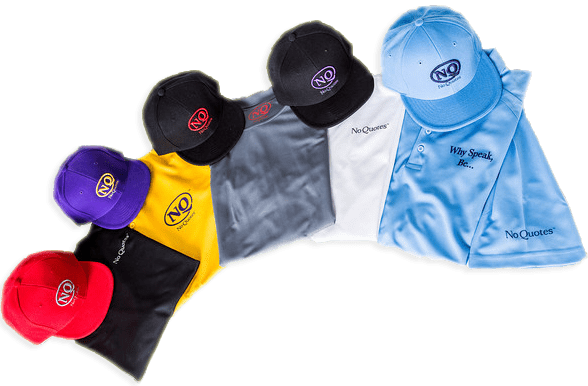 The Brand was created to be worn on either athletic or casual apparel. The displayed logo, text, & sentiment have a twofold meaning and message. Both the tag symbols and sentiments provide insight into the psyche of the person, team, or entity. The inspirational message subliminally asks society or community to become a part of the movement.
Casually, the apparel can best be described as relaxed and elegant. Achieved through inviting colors and a soft comfortable fit. The appearance alone attracts attention.
Athletic Apparel: includes cutoffs, shimmals, athletic gloves (displaying the logo within the palms), practice uniforms, basketball shooting shirts and/or warm-ups, team towels, fan base paraphernalia (i.e. motivational team signs, etc.).
Casual Apparel: includes golf shorts, t-shirts, sweaters, drawstring trousers with matching tops, ball caps, hats, bags, shoes, etc.
Depending on the color scheme, the athletic apparel can be worn along with other athletic brands (Nike®, Reebok®, Adidas®, Under Armour®, etc.).